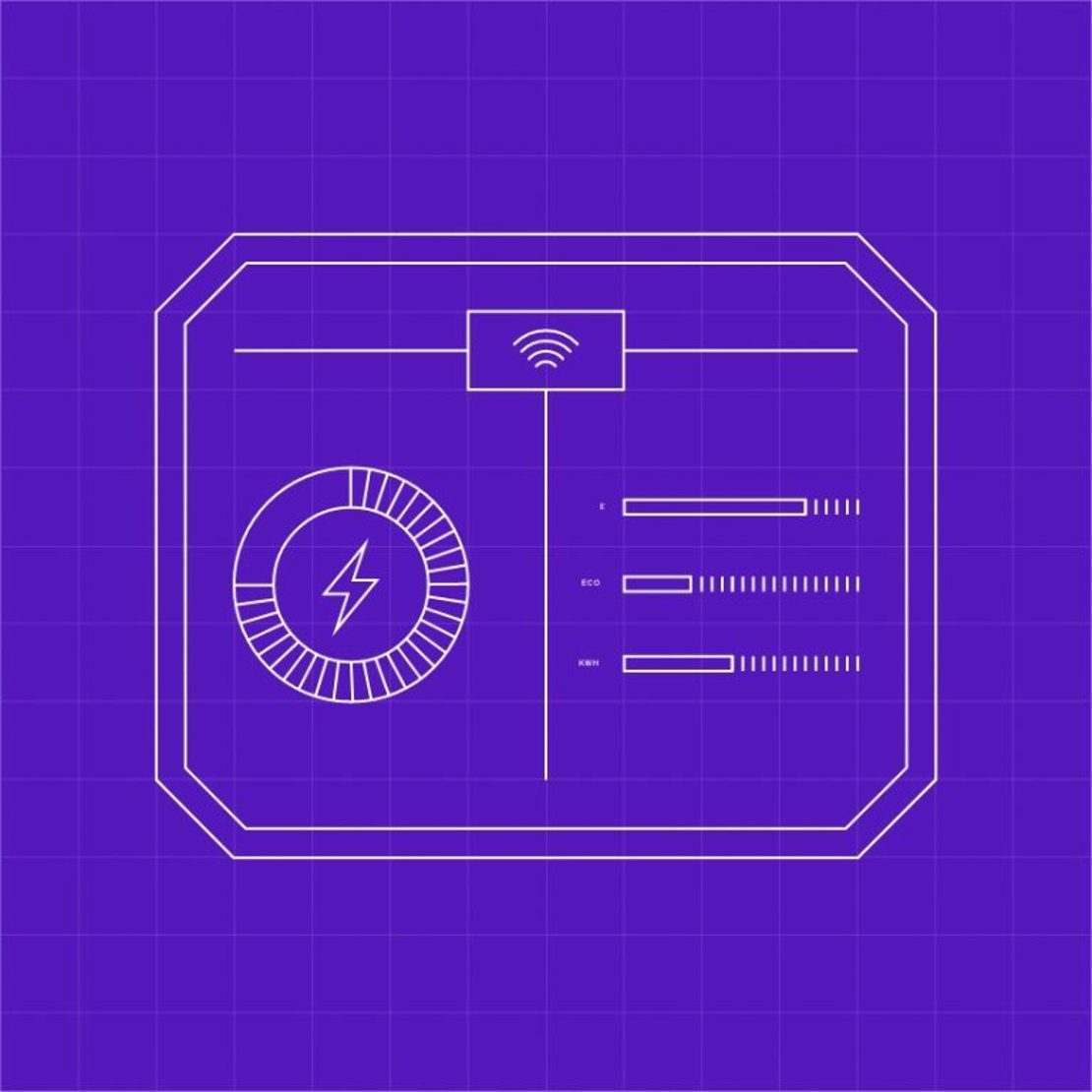 Code Drafting Consultation: Tranche 1 Approved Artefacts
Thank you to everyone who responded to the first tranche of the Code Drafting consultation. We received over 1,100 comments from Distribution Network Operators (DNOs)/Independent Distribution Network Operators (IDNOs), Suppliers, Agents, Software Provider, Code and Central Bodies.
These comments have been triaged and actioned by both the Balancing & Settlement Code (BSC) and Retail Energy Code (REC) Code Drafters.
At the Cross-Code Advisory Group (CCAG) meeting on 24 May 2023, Tranche 1 was approved. You can view these approved Artefacts below, along with the Consolidated Comments Log below.
Tranche 1 Consolidated Comments Log
We request all interested parties to review the approved Artefacts and the comment responses.
If you have any questions, please email [email protected]