Baselined Design Artefacts
Baselined Design Artefacts
Here you will find the Baselined Design Artefacts in document form. The Baselined Design Artefacts on this page are the approved versions of the Design for Programme participants to deliver against.
The Artefacts are grouped into four themes which are provided in separate libraries, accessible via the links below:
Meter to Bank Library

covers the processes associated with the collection and processing of data through to settlement

Metering Changes Library covers the processes associated with metering such as disconnections, changes to energization status or change of meter
MPAN Ownership Library covers the processes associated with the appointment of parties such as supplier, metering service or data service
Supporting Documents Library covers the end-to-end design
The Design Models have been developed to support participants in developing the design within their organisations. These are available on the Collaboration Base.
In response to participant questions, we have included the Design Artefact Matrix and Design Signposting, which you can access below.
The Baselined Design Artefacts in the 'Themes' above reflect the latest Interim Release published by the Programme. To support Programme participant testing and delivery, we've also published dedicated pages on this website for the following releases:
To view the Red-lined versions of the Design Artefacts and the accompanying Interim Release Notes, please visit the Red-Lined Design Artefacts page of this website.
If you'd like to raise a Design issue, please email [email protected]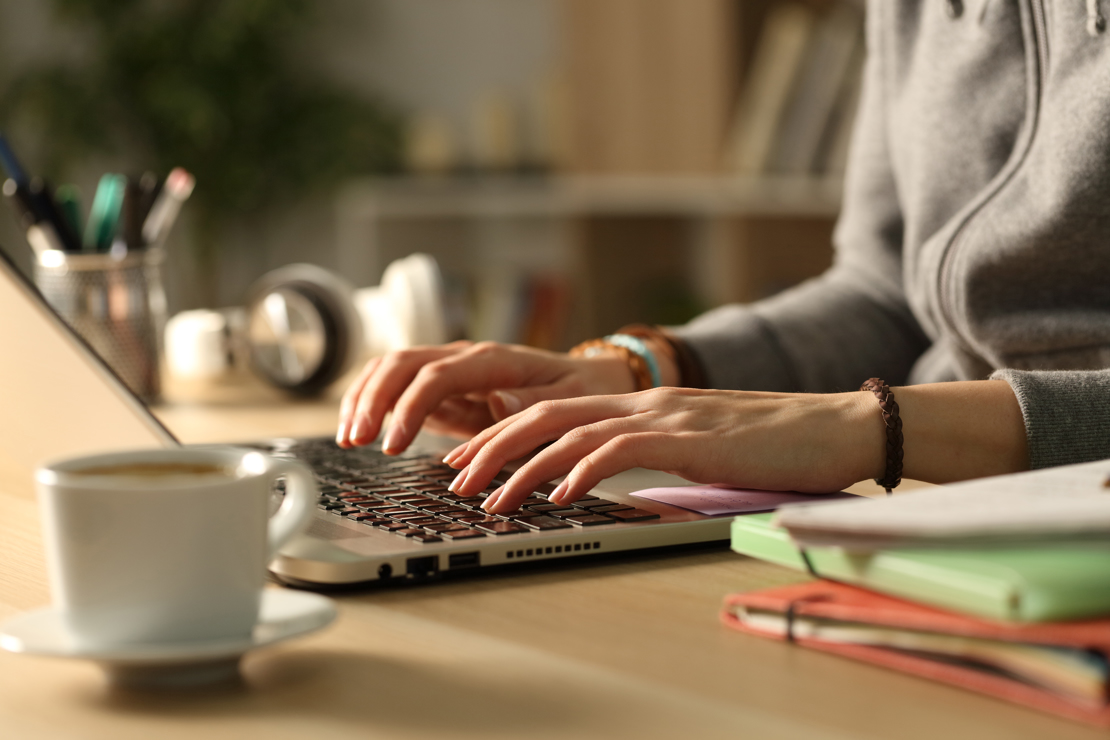 Design Artefacts Guides
The Design Team have developed a series of documents to support understanding of the Design Artefacts, along with some Q&A:
Design Artefacts Guidance & Signposting to help participants identify the Design Artefacts relevant to their organisation
Design Artefacts Matrix to help constituencies understand which Design Artefacts are of most relevance to them
MHHS Design Q&A provides answers to all Design-related questions we've received via the Design Playback sessions and other channels
Design Playback sessions
To support participant in their understanding of the End-to-End MHHS Design we hosted a number of Design Playback sessions.
We held 14 sessions, totaling 18 hours and 35 minutes, with 1,612 overall attendees across all the Playbacks.
We've worked across the Programme to answer the questions received during the Design Playbacks. You can view these in the MHHS Design Q&A.
You can watch the recordings of all the sessions, and view the accompanying slides, on the Design Playbacks page of this website.
If you have any questions, please email [email protected]