The MHHS Programme has defined and embedded a Change Control process to assess and manage any proposed changes that could impact the successful delivery of the Programme.
A Change Request can be raised by any Programme participant by submitting a completed Change Request Form to the MHHS Programme Management Office (PMO) via [email protected].
New Change Requests are then assessed through the Programme's Change Board. The Change Board can also reject the Change Request, request further information, or ask the Change Raiser to attend the Change Board to present the proposed change.
Following review with the Change Board, the Change Request is designated to the appropriate Advisory Group for triage. The Advisory Group, in line with the Senior Responsible Owner (SRO), recommends whether the Change Request should proceed for industry Impact Assessment or not.
The MHHS PMO share the Change Request with the principal contacts of each Programme participant, with a request to complete an Impact Assessment within the 10-day window. To enable swift and informed decision-making, it is critical that the Programme receives as many Impact Assessment responses as possible.
Once the Impact Assessments are submitted to the Programme, they are consolidated into a single view and presented back to the Change Board and subsequently to the Advisory Group for decision.
Change Requests exceeding certain thresholds (as detailed in the MHHS Governance Framework) are raised to Ofgem for a decision.
The MHHS PMO operates the full Change Control process and ensures that all Change Requests are communicated clearly and efficiently throughout the Programme.
You can view more information below, including individual Change Request forms and final reports and recommendations.
To read how Design changes are managed within the Change Control ecosystem, please visit the Baselined Design Artefacts page of this website.​​​​​​​​​​​​​​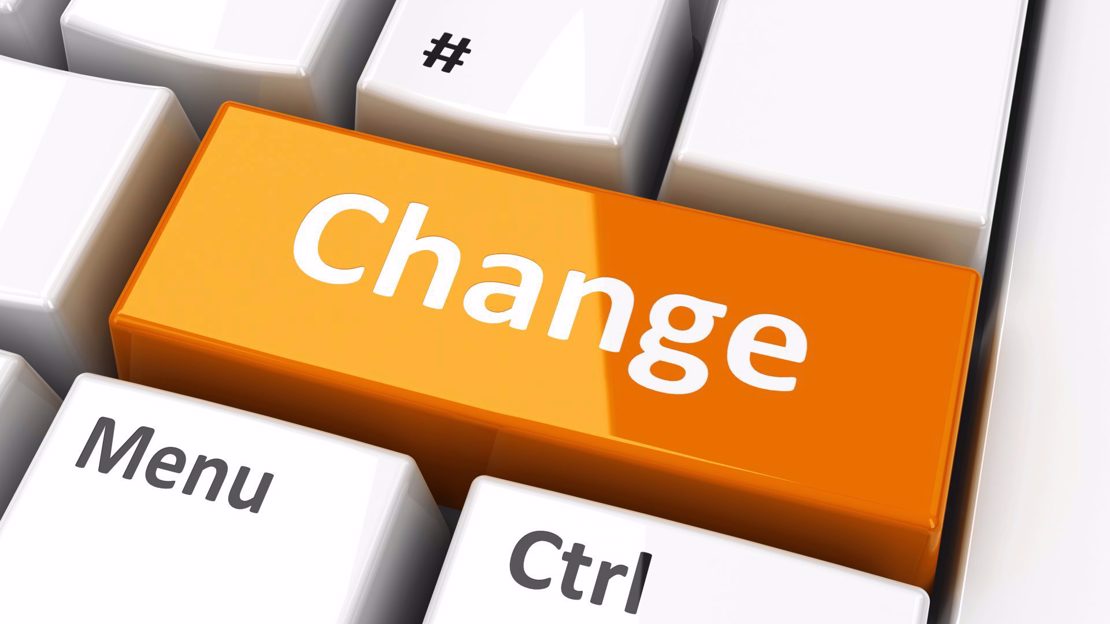 MHHS Change Control Framework
MHHS Change Request Outputs