Red-lined Design Artefacts: Interim Release 6
The Red-lined Design Artefacts Interim Release 6 are available below.
The Programme has now baselined Interim Release 6 of the Design Artefacts. Clean versions of these Artefacts are published in the respective libraries of the Baselined Design Artefacts page of this website.
​​​For more information or if you have any questions, please email [email protected].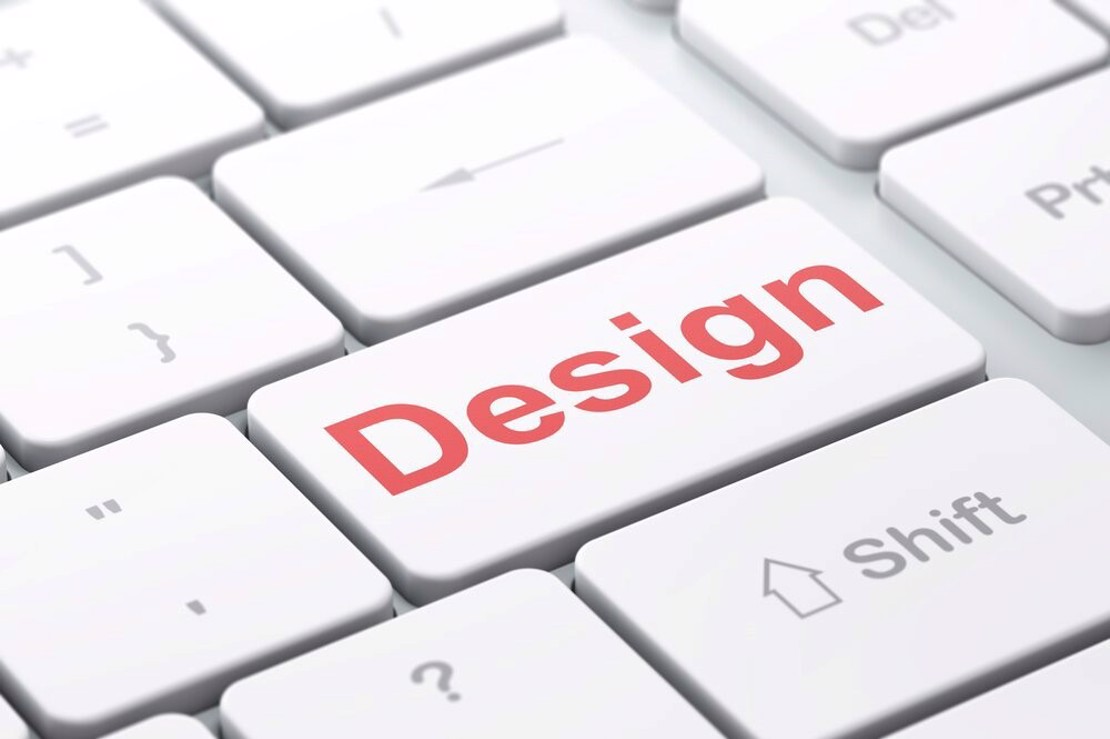 Red-lined Design Artefacts: Interim Release 6