On Thursday 8 June 2023, the Programme presented a number of changes to the Design Review Process to the Programme Steering Group (PSG) for approval.
The purpose of these changes was in response to industry and participant feedback, to speed up the current review cycle and to make it more efficient for participants.
The Programme proposed two key changes to the Design Review Process.
Remove the requirement for a 10-working day industry consultation and assurance on all updates to the Baselined Design Artefacts
Remove the requirement to present all changes to the Design Advisory Group (DAG) for approval.
PSG approved this new 'Fast Track' Design Process.
Under the 'Fast Track' process, the Design Issue Notification (DIN) Log will continue to be treated like a backlog of updates, worked through each month. The DIN Log will continue to be available to participants, who can still review and comment on the DIN and raise the need for a Design Resolution Group (DRG) meeting, if required.
Design Issue Notification Log
The Design Team update the respective Artefacts producing release notes and redlined versions for reference. The updated Artefacts are now part of the Design Baseline and participants are made aware through the Programme's communication channels.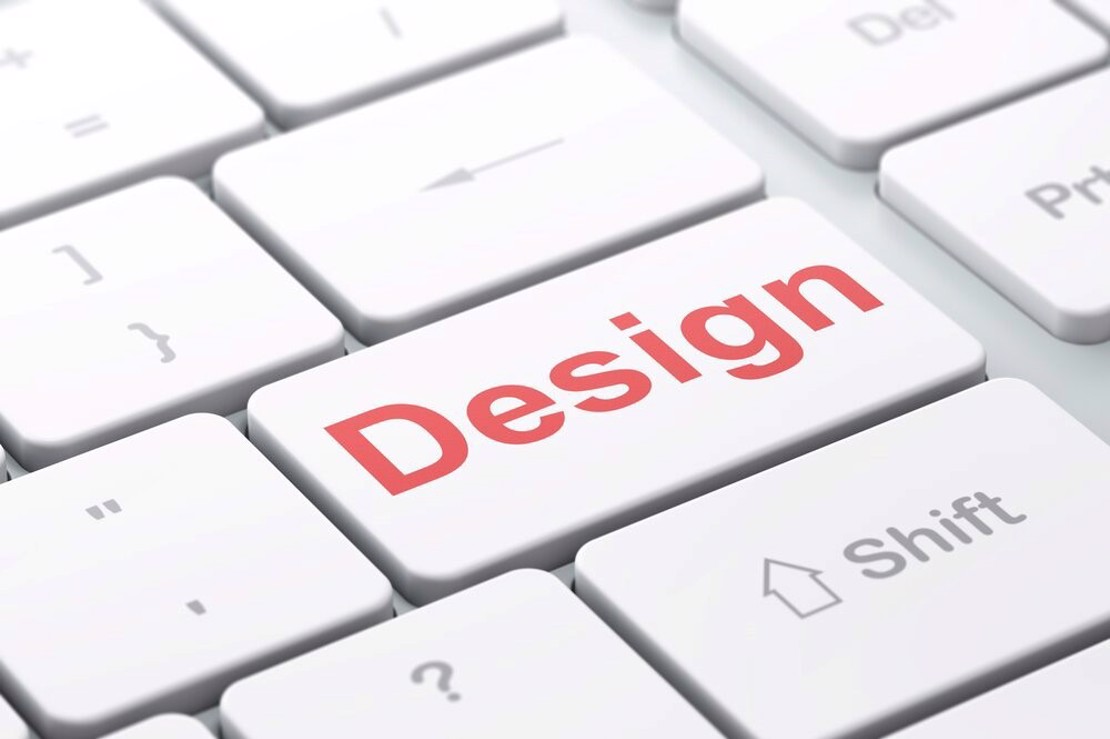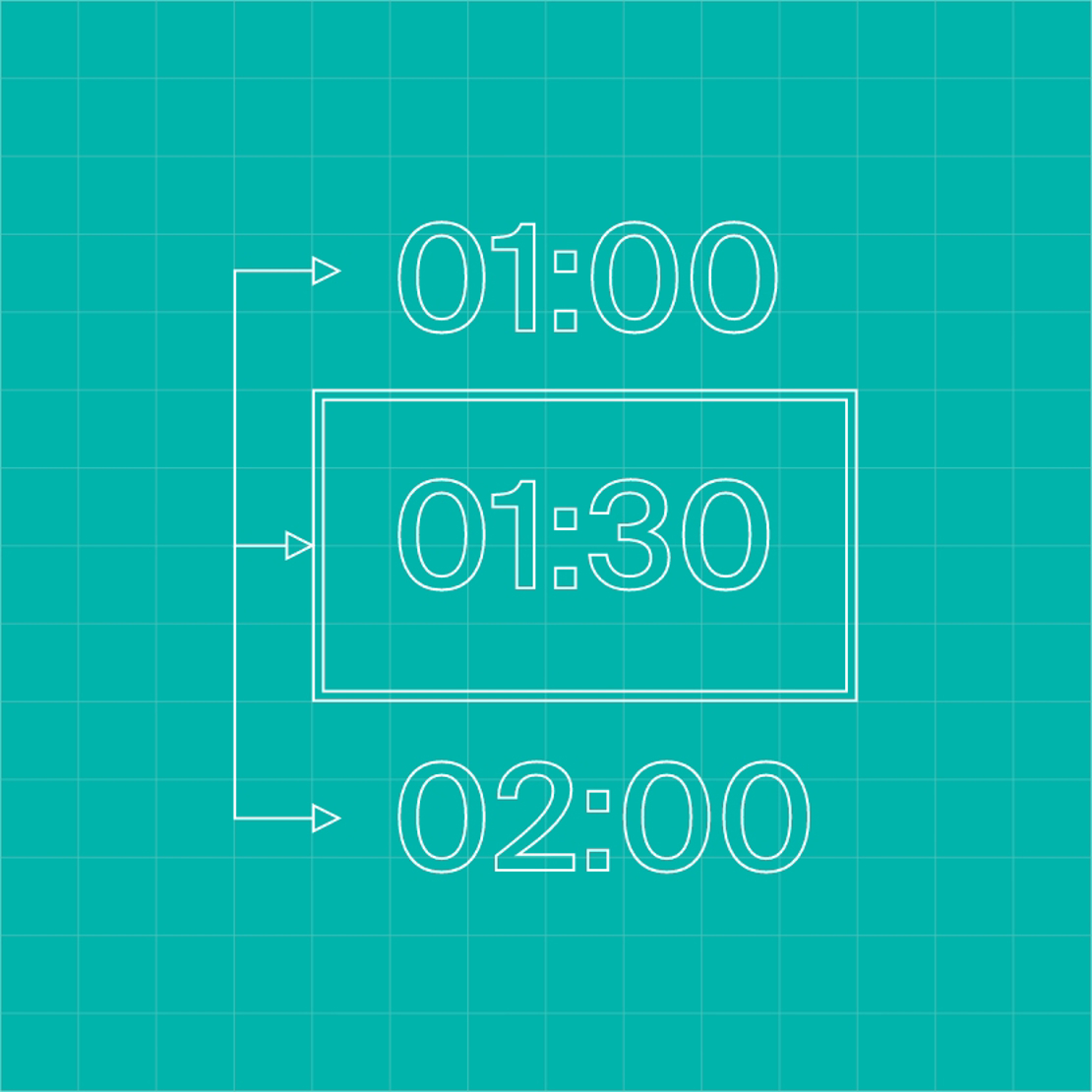 There are several benefits to the 'Fast-Track' process:
Design


Addresses open design queries quickly and publishes Artefacts on an increased cycle
Allows the team to clear the backlog of issues much quicker

Programme

Increases the likelihood of meeting M9
Adheres to the principle of moving at the pace of the fastest participants

Participants

Increases time for build and Pre-Integration Testing (PIT), and provides certainty over changes
Rapid turnaround of updates and ongoing transparency of latest build, providing additional time for other activities
Errors can be quickly addressed and remedied
For more information on the 'Fast-Track' Design Process, please view the images below:
Process Journey
Process Map
Design Interim Release Timeline
If you have any further questions, please email [email protected]
For information on the Programme Change Control process, as distinct from the Design Review process, visit the Programme Change Control page of this website.