Design Baseline Approved
On Monday 31 October, the Design Advisory Group (DAG) approved the Physical Design Baseline, thereby completing Milestone 5: Physical baseline delivered. This approval was subject to the Programme delivering the remaining elements of the design included in the Work-Off Plan.
On Thursday 16 February DAG approved the re-baseline of the Design Artefacts.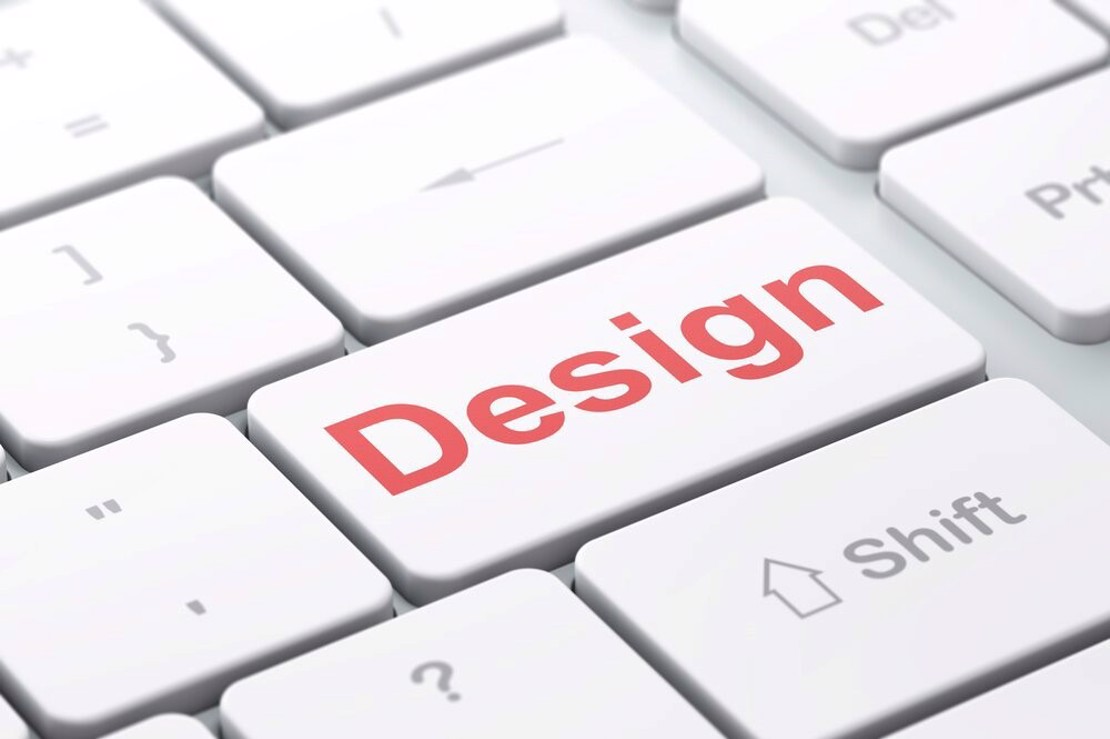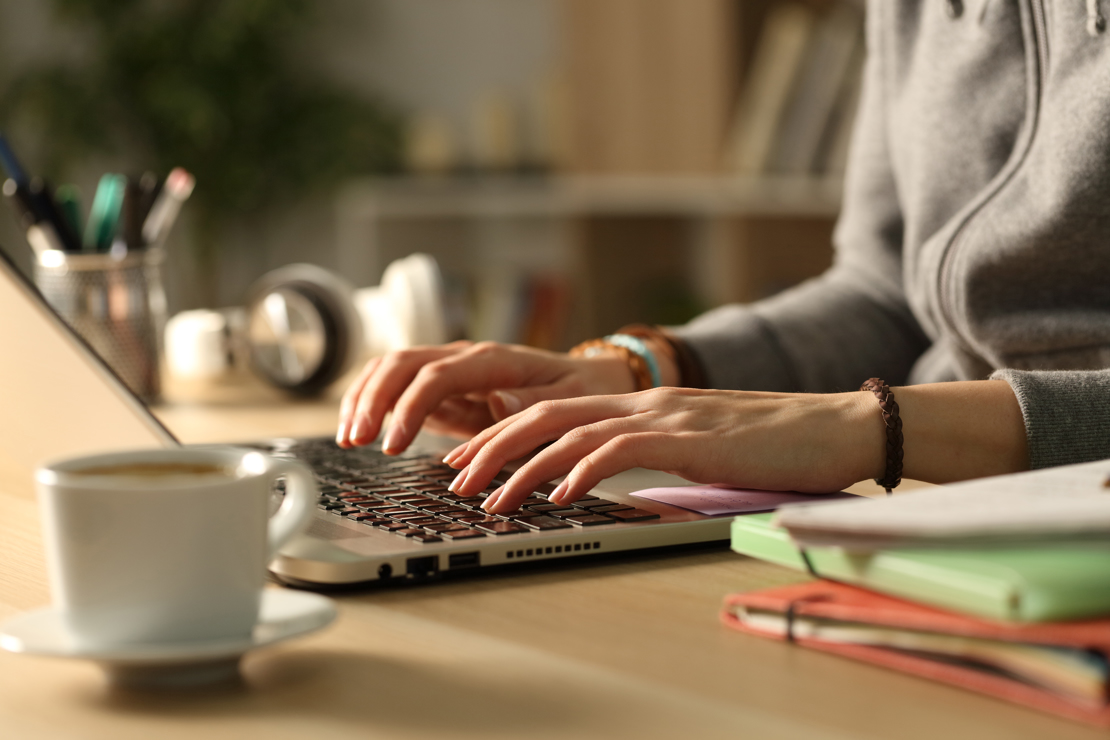 Accessing the Design
Design information is aligned across the different design areas and formats, so you can choose whichever works best for you as a participant:
Baselined Design Artefacts in document form, as stand-alone documents
Design Models as integrated views of the baseline Design
Red-lined Design Artefacts as changes and tracked-changed versions for each release
Transition Design in document form, as stand-alone documents
Migration Design in document form
The full set of the Baselined Design Artefacts are available on the Baselined Design Artefacts page of this website.
The Design Models are available on the Collaboration Base.
The Artefacts and Models will be updated as required, and will remain in alignment.
If you have any questions about the design, please email [email protected]
Design Baseline and Interim Releases
The Design was re-baselined on Thursday 16 February 2023 following completion of the Design Work-Off Plan.
Design Artefacts (including all five areas mentioned above) are updated in accordance with the Design Review Process. The Baselined Design Artefacts will be updated as part of a release schedule, and you can view details of the Interim Releases on the Red-lined Design Artefacts page of this website.