Tranche 4: Interfaces/Data Specifications and Transition Text
The Code Workstream issued the Tranche 4 Interfaces / Data Specification and Transition Text Code Artefacts for consultation. The consultation closed on 1 November 2023.
Thank you to all participants who submitted comments on this consultation.
The Programme has reviewed the comments and published updated versions of the Code Artefacts accompanied by a Consolidated Comments Log for an assurance review which you can view below. You can also view the Artefacts in the library below.
Tranche 4 Consolidated Comments Log
All consultation comments received have been addressed and where required, reflected in the published red-lined versions of the Artefacts. You are invited to review the updates and assure the Artefacts. Please provide any further comments to the Code team by emailing [email protected] by 13 December 2023.
You can find accompanying guidance on the Artefacts below:
Tranche 4 Consultation Advisory Notes
Tranche 4 REC Post-Consultation Advisory Notes
When the Assurance review has closed and the team has reviewed the comments, the Artefacts will go to the Code Drafting Working Group (CDWG) in January 2024 and the Cross-Code Advisory Group (CCAG) in January 2024 for approval.
If you have any questions about this assurance review, please email [email protected]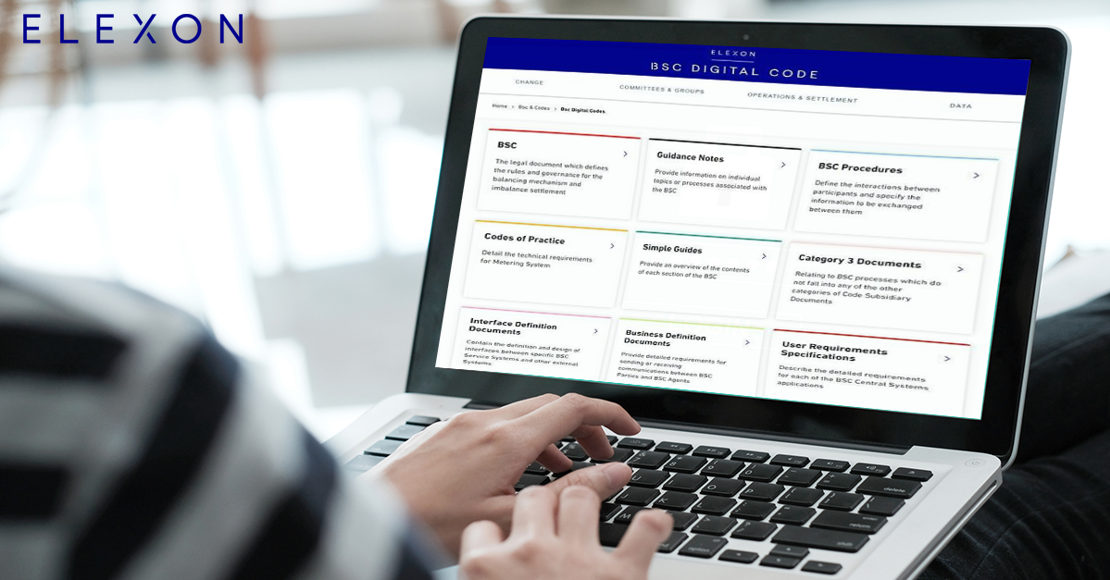 Tranche 4: Interfaces/Data Specifications and Transition Text Code Artefacts