BSC MHHS Governance Framework
Ofgem approval of P413 places an obligation on Elexon to perform the MHHS Implementation Manager (IM) role and obligations on MHHS parties to deliver the MHHS Programme.
Ofgem has published the BSC MHHS Governance Framework and Update: Designating the MHHS Governance Framework.
Ofgem's BSC MHHS Governance Framework document identifies the elements of the governance framework to enable the objectives and benefits of the MHHS Programme to be delivered as an industry-led programme. The framework is designed to enable the Programme to run efficiently and to support rapid constituency-based decision-making.
Ofgem has now transitioned the SRO role to Elexon. Ofgem retain overall accountability for MHHS as Programme Sponsor. Ofgem is not involved in the day-to-day management or decision-making of the Programme, but will continue to make certain decisions, if above the defined level 1 thresholds.
Information on MHHS Programme Governance can be found below.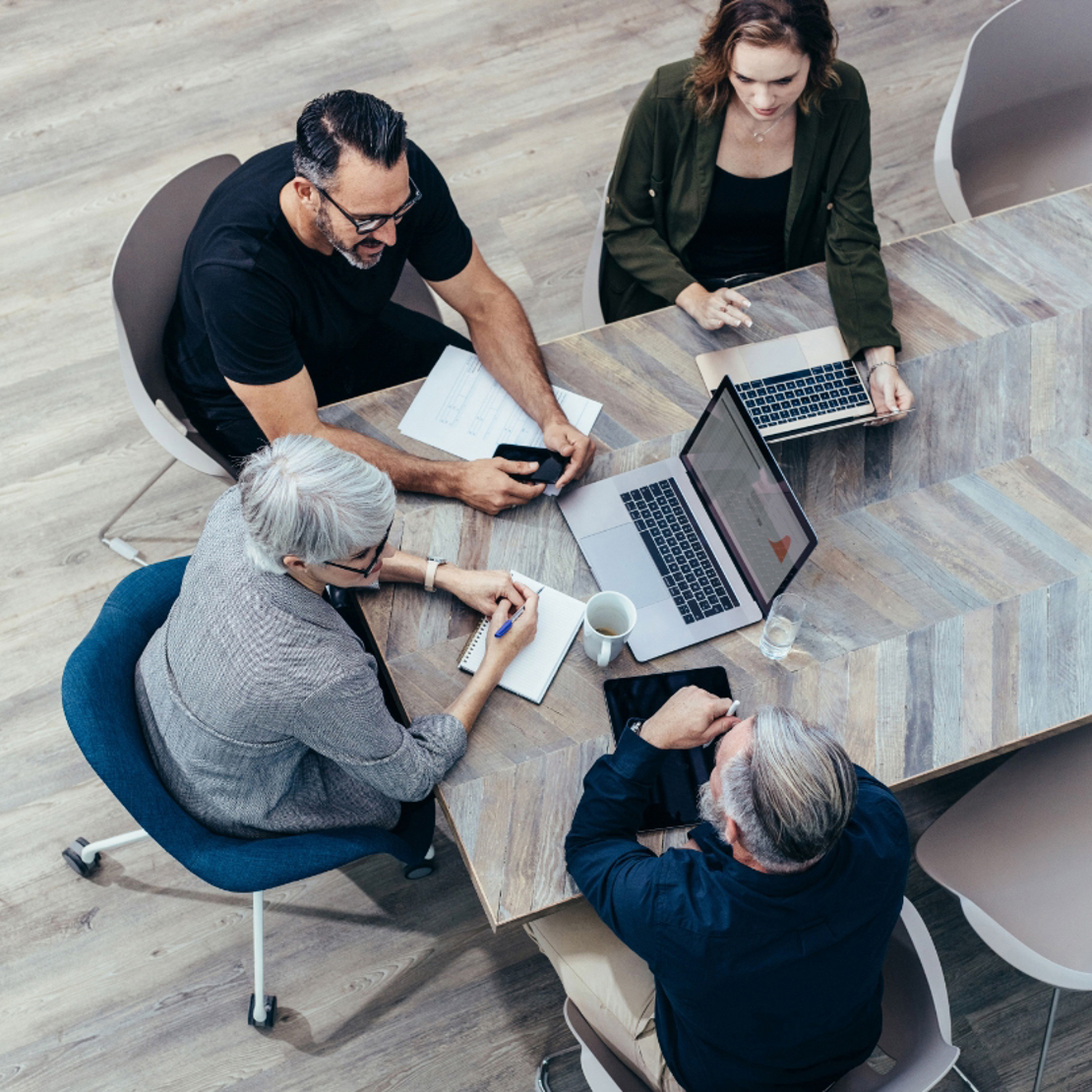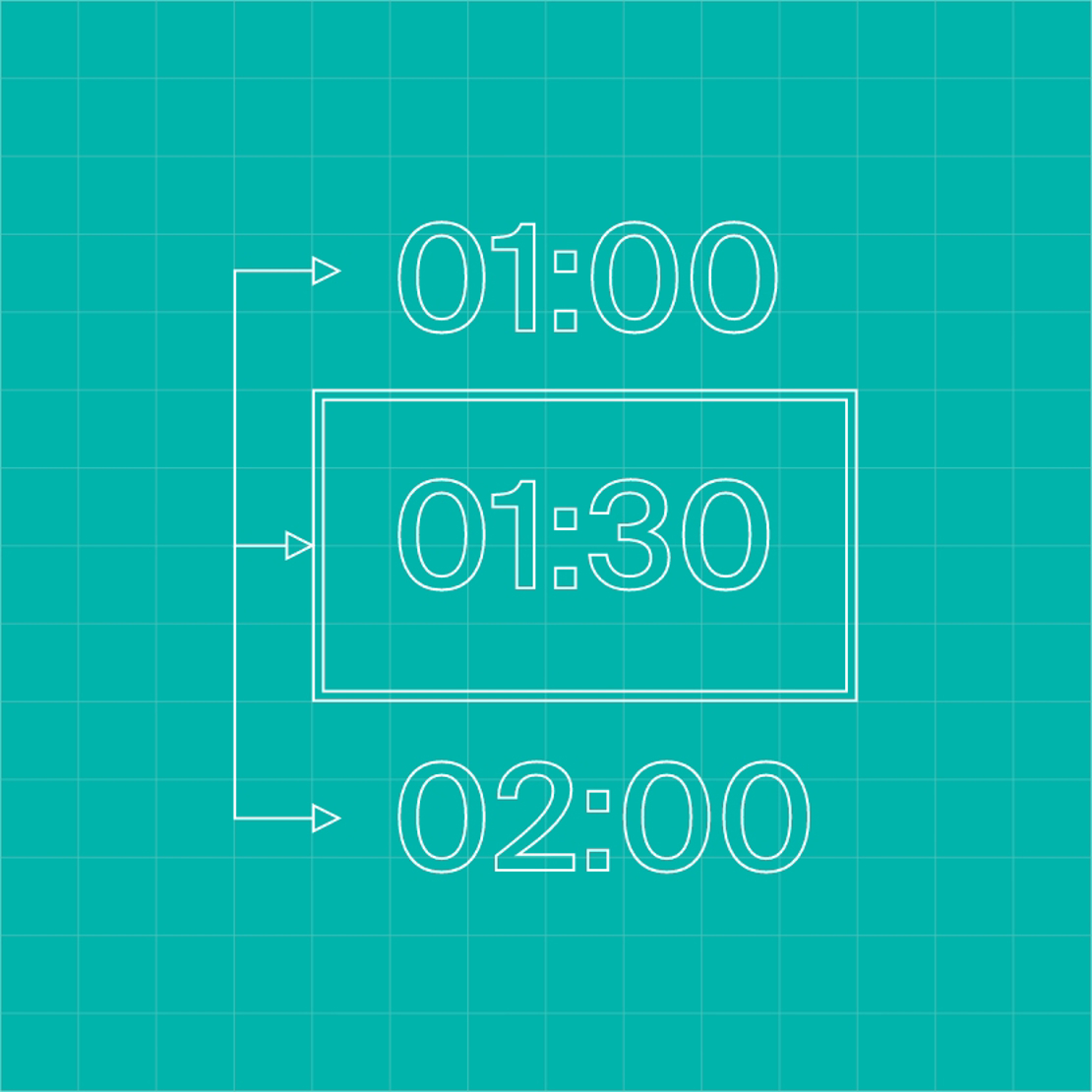 MHHS Master Consultations Dashboard has moved!
Following participant feedback, we've moved the Master Consultations Dashboard (now renamed Participant Checklist) to the Planning page of this website.
This checklist aims to keep Programme participants updated with Programme requests for review and engagement.
You can view the checklist below: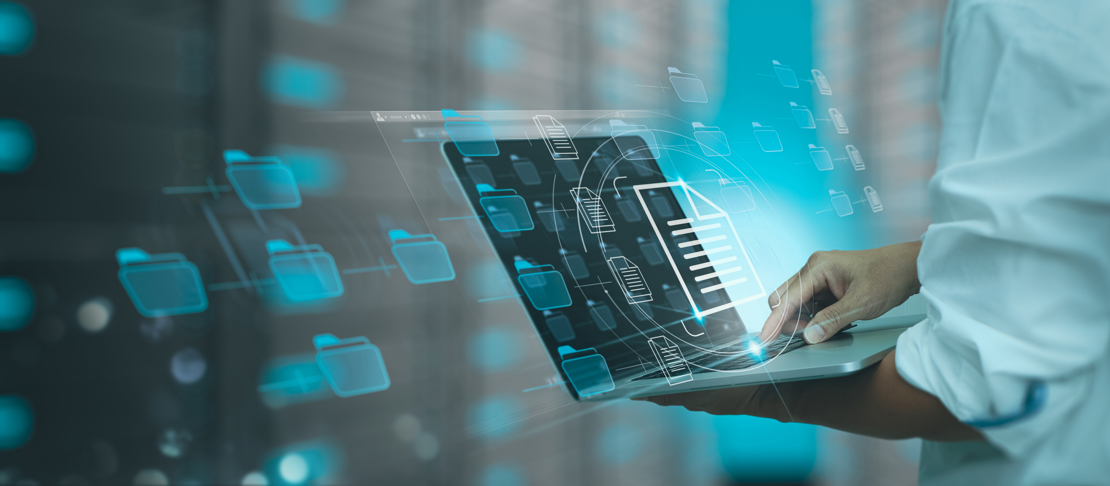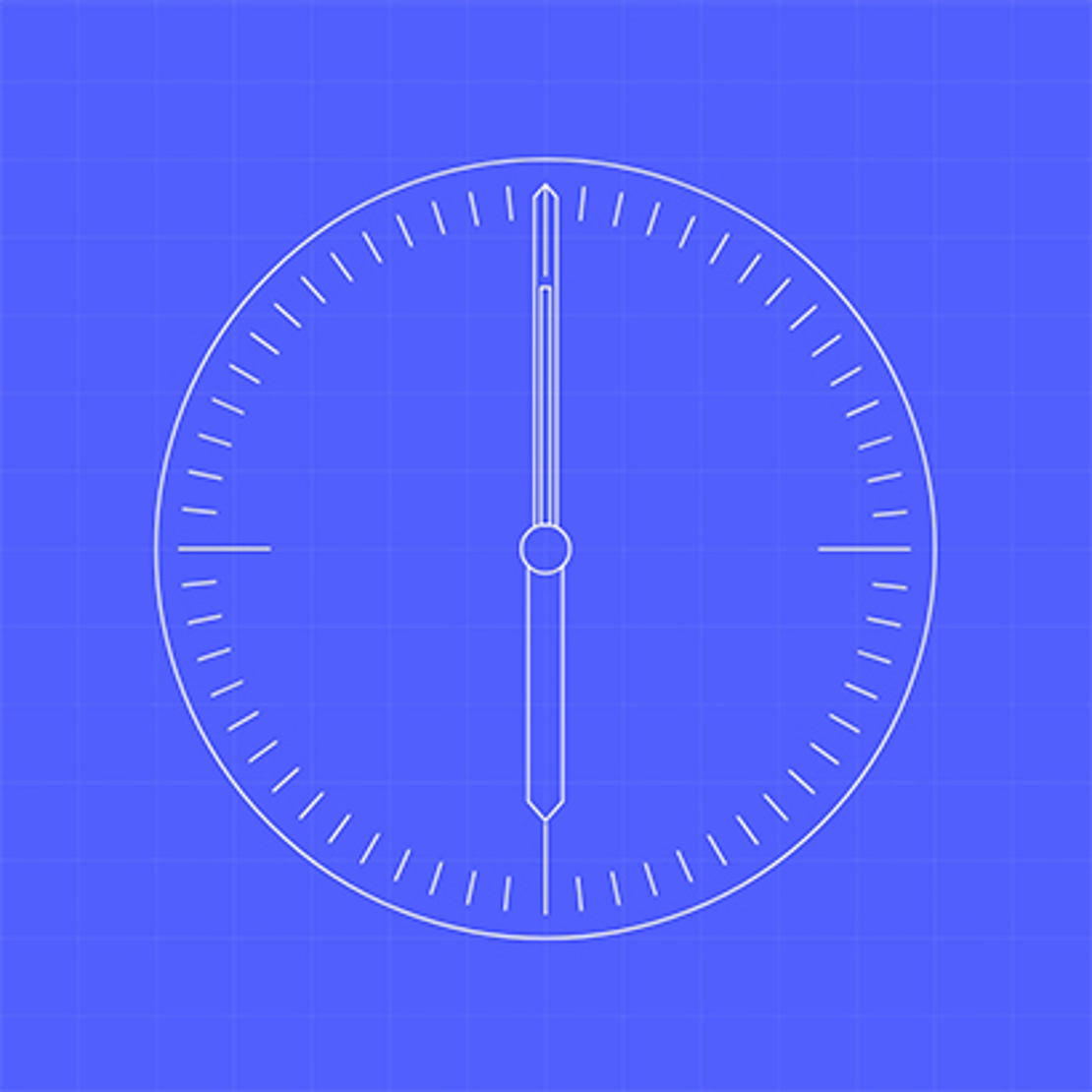 Escalation process
Informal escalations on items such as general activity or approaches should be raised to the lowest level of Governance for the relevant workstream you are concerned with.
Formal escalations relating to Programme decisions should be raised at the next level of Programme Governance above. For example, an escalation on a decision made at the Level 4 Systems Integration Testing Working Group (SITWG) should be raised at the Level 3 Testing & Migration Advisory Group (TMAG).
For more information about the structure of the Working Groups, see the following documents:
Programme Governance Framework
Governance Meetings
Governance Meeting Calendars can be viewed on the Events page of this website.
For Level 2 and Level 3 Groups, you can also see the meeting calendars on the relevant page on this website.