Readiness Assessment Three
Thank you to all participants who responded to Readiness Assessment Three (RA3).

RA3 officially launched on Tuesday 5 September 2023 and was emailed to all Principal Contacts for completion. Participants had three weeks to complete the survey.

The Programme Party Coordinator (PPC) team reviewed and analysed the survey responses, and have developed three key deliverables:
RA3 Indicative View
RA3 Overall Report
Participant Individual Reports.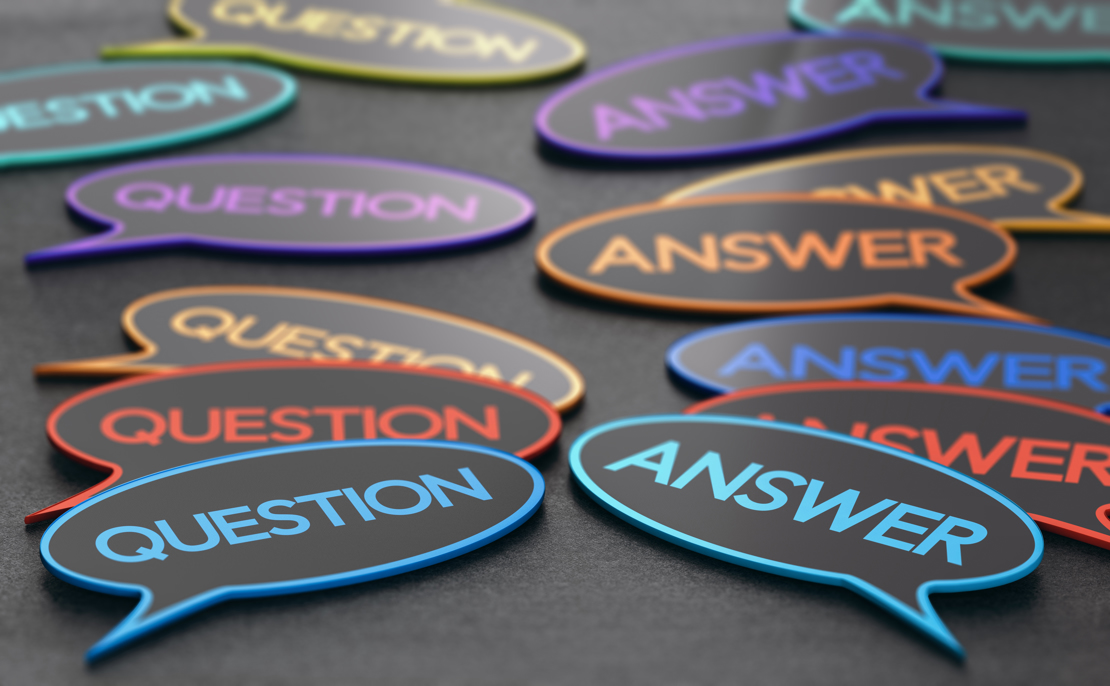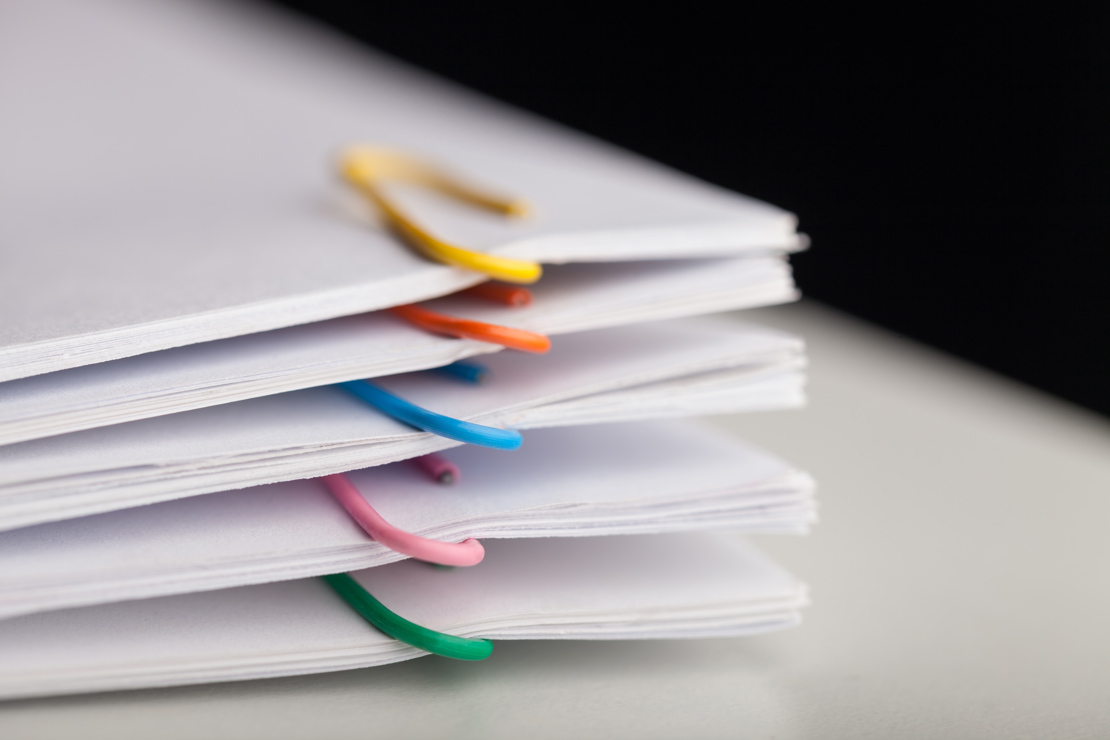 RA3 Indicative View
The RA3 Indicative View was presented to the Programme Steering Group (PSG) on Monday 30 October 2023. You can view a high-level overview of the RA3 results in the Extraordinary PSG meeting papers via the link below. The RA3 details are on slides 16-18:
PSG: 30 October 2023 - RA3 Indicative View

RA3 Overall Report
The RA3 Overall Report provides a holistic view of the RA3 results and analysis across all areas of the survey, including:
Delivery Information
Testing
Qualification
Migration
Communications and Engagement
You can view the Overall Report below:
Participant Individual Reports
Each participant who responded to RA3 was issued with an individual report on Monday 27 November 2023. The individual report summarises the key findings and a series of recommendations across each of the areas to which the participant responded.